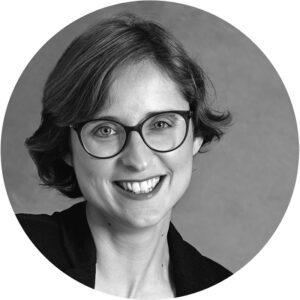 My work @ Yeast:
I love to dream, invent, create, develop and implement together. I know all about different theoretical models, and I can select and tailor them to perfectly suit your needs.
Before joining Yeast I was  a project and team manager at a consulting company, and I worked in academia. I obtained my PhD degree in linguistics at the University of Leuven.
Yeast touch: Creative generalist with a passion for everything related to teamwork and leadership. I get a boost when I can overcome resistance and personal tensions in a group, creating enthusiasm and positive collaboration.
Quote: "You can be strong and you can be kind"