We work on your terms with your talents to optimize your organisation through the power of deliberate creativity.
learn more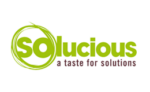 Challenge:
Due to Covid, they wanted to identify services to help their clients generate new business.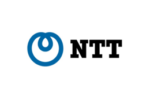 Challenge:
Faced with a new strategic orientation, NTT wanted to identify and reinforce their key talents.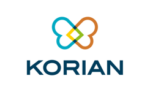 Challenge:
Faced with a complexifying environment for care homes, Korian decided to reskill their leadership.
learn more