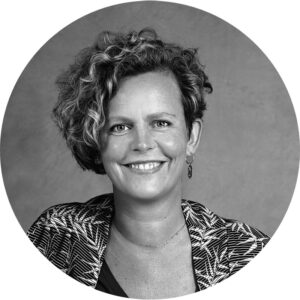 my work @ Yeast
I look for structure and key information in Yeast's communication and translate it into a visual language that is appealing yet easy to read.
Before joining Yeast and ongoing, I'm a freelance graphic designer and work for different agency's and a mix of company's.
Yeast touch: With a passion for print-art, I'm a lifelong student to experiment with different print techniques. I can get very excited when a process adds something unexpected to my work.
Quote: There is a voice that doesn't use words. Listen.